National Police Complaints
Civilian Complaint Center - { Resolution Cells }


Fanta Bility was killed by police. So why were two teens charged with murder?
Borough Officials
Sharon Hill Borough
250 Sharon Avenue
Sharon Hill, PA 19079
610-586-8200
Harry Dunfee
Mayor
610-522-7508 Mayorharrydunfee@gmail.com Donna Tate
Police Secretary 610-237-6200 Richard Herron
Chief of Police, Emergency Management 610-237-6200
County
Brian P. Zidek (County Council Chairman)
201 West Front Street
Media, PA 19063
Phone: (610) 891-4266
ZidekB@co.delaware.pa.us
PA House of Representatives
Representative Regina G. Young (185th District)
Sharon Hill Office
900 Sharon Avenue
Sharon Hill, PA 19079
(610) 522-2290
Federal
Senator Robert Casey (D-PA)
Philadelphia Office
2000 Market Street, Suite 610
Philadelphia, PA 19103
Phone: (215) 405-9660
Fax: (215) 405-9669
Senator Patrick Toomey (R-PA)
Philadelphia Office
US Custom House
200 Chestnut Street, Suite 600
Philadelphia, PA 19106
Phone: (215) 241-1090
Fax: (215) 241-1095
US House of Representatives
Congresswoman Mary Gay Scanlon (D-PA)
Delaware County Office
927 East Baltimore Avenue
East Lansdowne, PA 19050
Phone: (610) 626-1913
A group of police officers, about 140 feet away, fired 25 shots in return, killing Fanta and wounding three other people, including an older sister.


Sharon Hill Borough Council Statement on Filing of Murder Charges in Death of Fanta Bility
NOVEMBER 10, 2021
Sharon Hill Borough Council hopes that justice will be served for Fanta Bility with the filing of First Degree Murder charges against AJ Ford and Hasein Strand by District Attorney Stollsteimer.
Borough Council is aware the District Attorney's Grand Jury investigation is ongoing and awaits the findings of that investigation into the criminal culpability of Sharon Hill Police Officers. The Grand Jury will determine whether the Police Officers' use of deadly force was justified in response to AJ Ford and Hasein Strand firing their weapons at each other.
To further accountability of all those involved, at its public Council meeting on September 16th the Borough engaged former Philadelphia District Attorney Kelley Hodge of Fox-Rothschild, LLP to conduct an administrative investigation into our Police Department's policies and procedures to include the conduct of the Officers involved in the incident. Ms. Hodge's administrative investigation is ongoing.
FOR MEDIA INQUIRIES: sean@skilkenny.com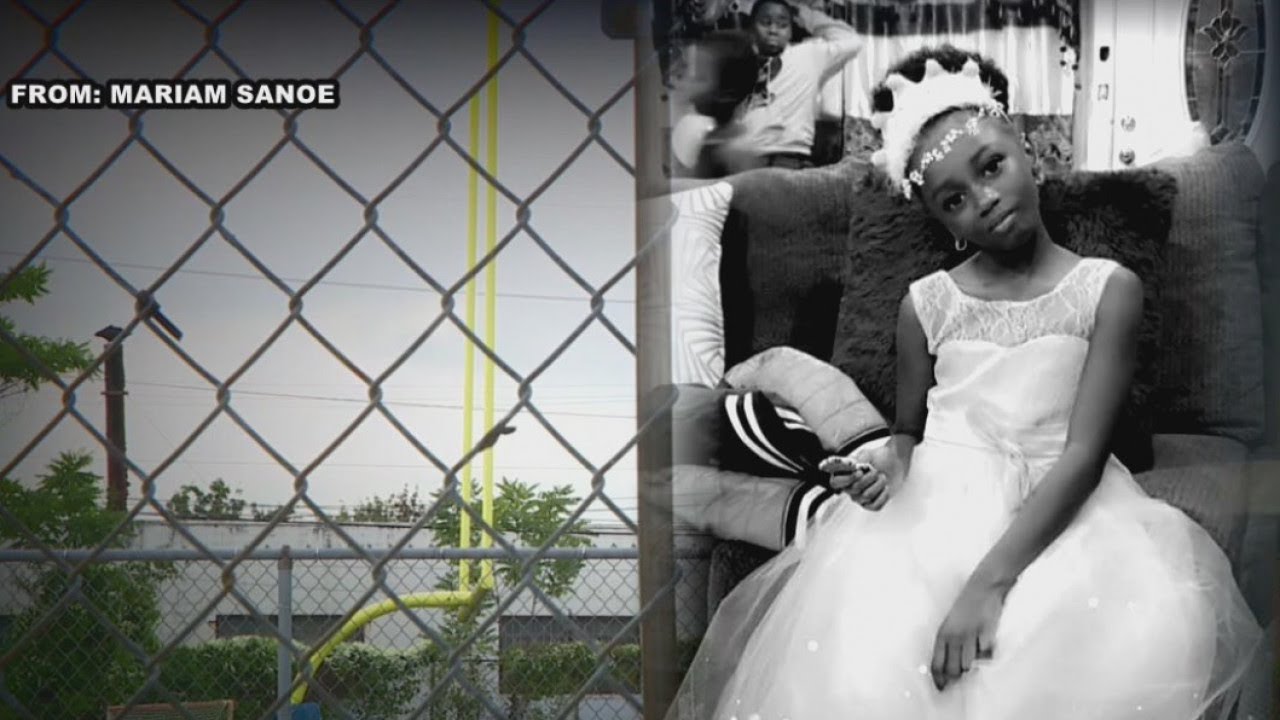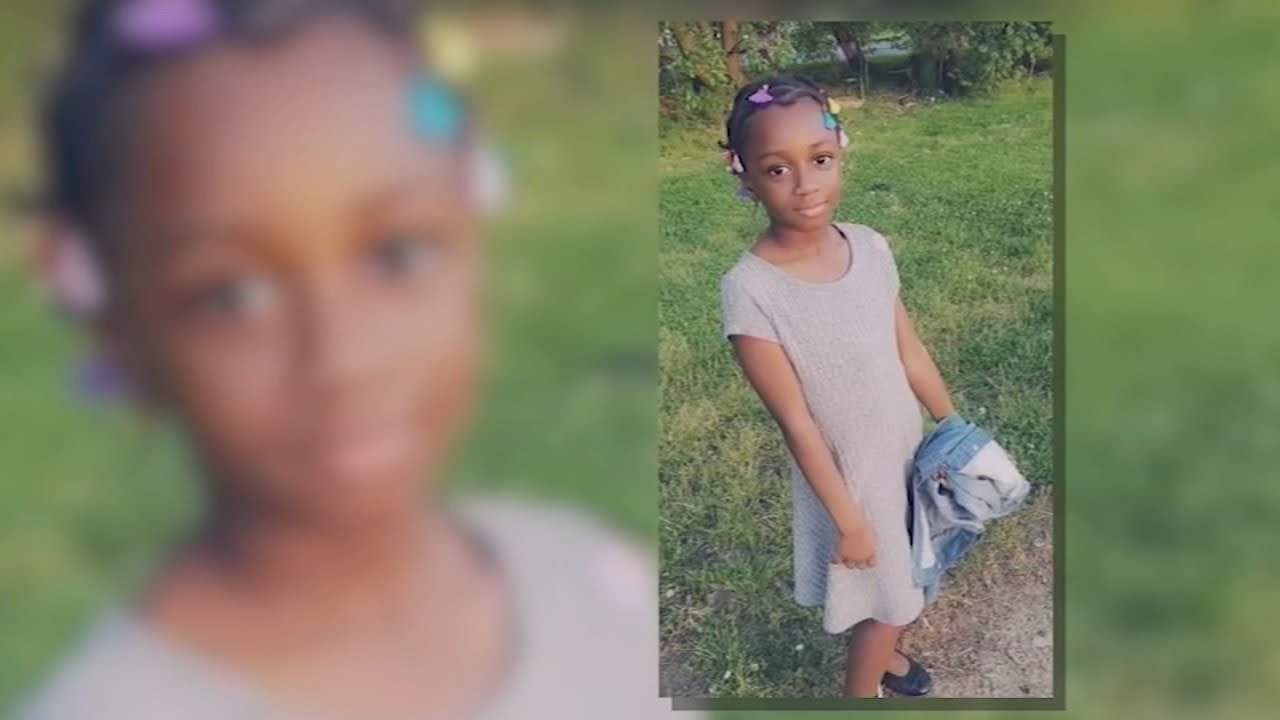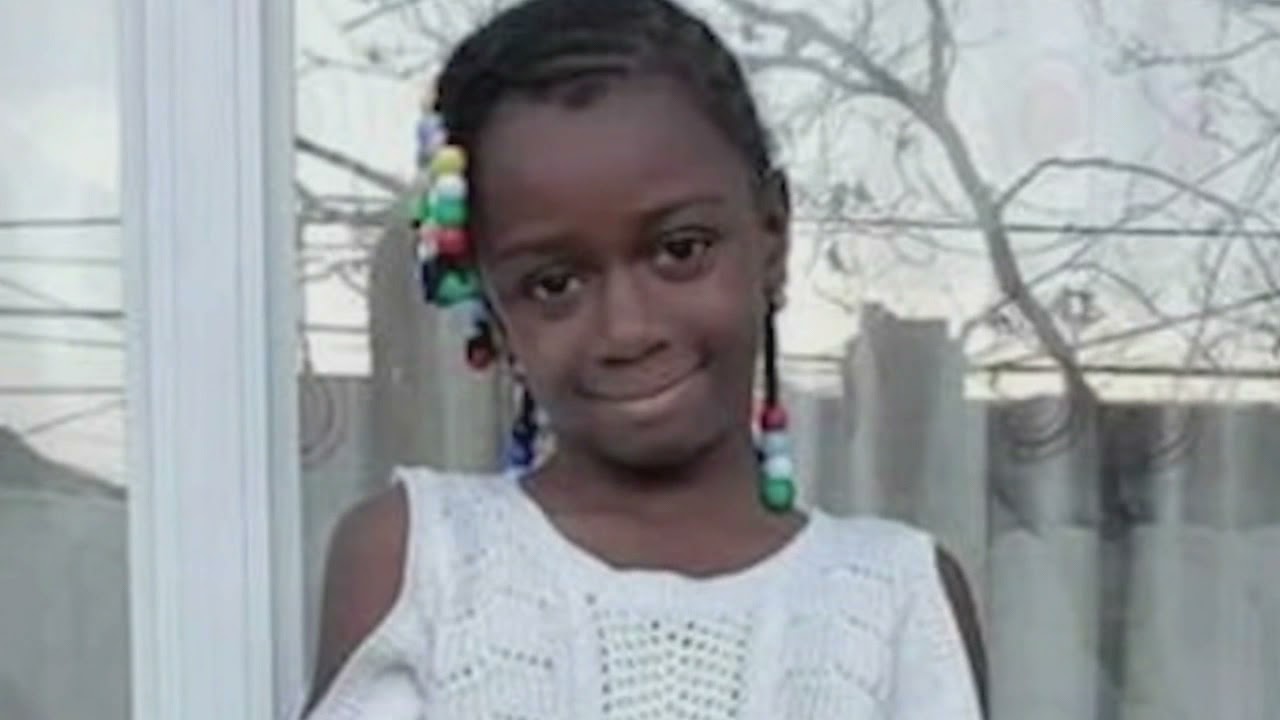 Parents call for investigation into fatal shooting of their son by Pennsylvania state police
Contact:
Ken Morris, Sheriff
David Loncki, Chief Deputy
Salvatore Manda, Sergeant
Sheriff's Office
Monroe County
610 Monroe Street
Stroudsburg, PA 18360
Phone: (570) 517-3312
Fax: (570) 517-3870
Hall was holding a pellet gun which police say was pointed at them, which prompted them to shoot. The newly released video tells a different story.


"When they fired the warning shot, his hands immediately went up. At no point in that video was Christian ever aggressive towards them. At no point did he ever point the gun at them. All contrary to what they released in their statement," said Gareth Hall.


~. A unredacted video was obtained from a subpoena by Halls 'attorneys.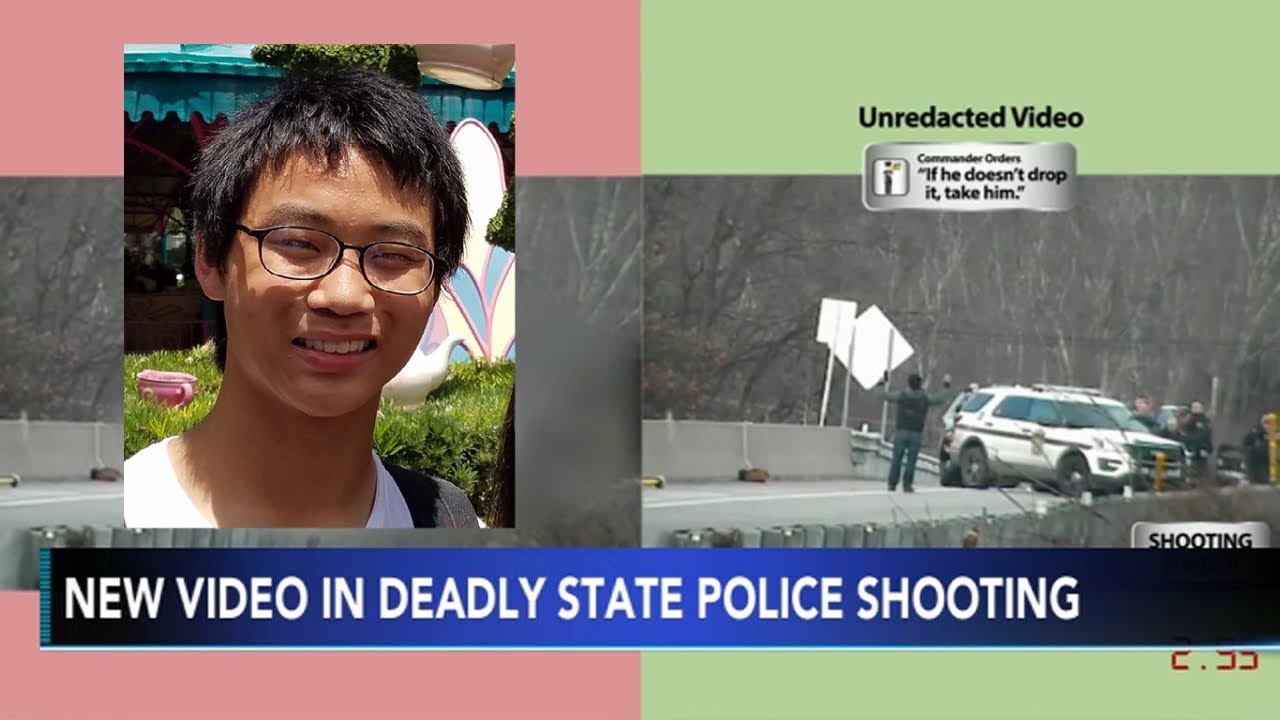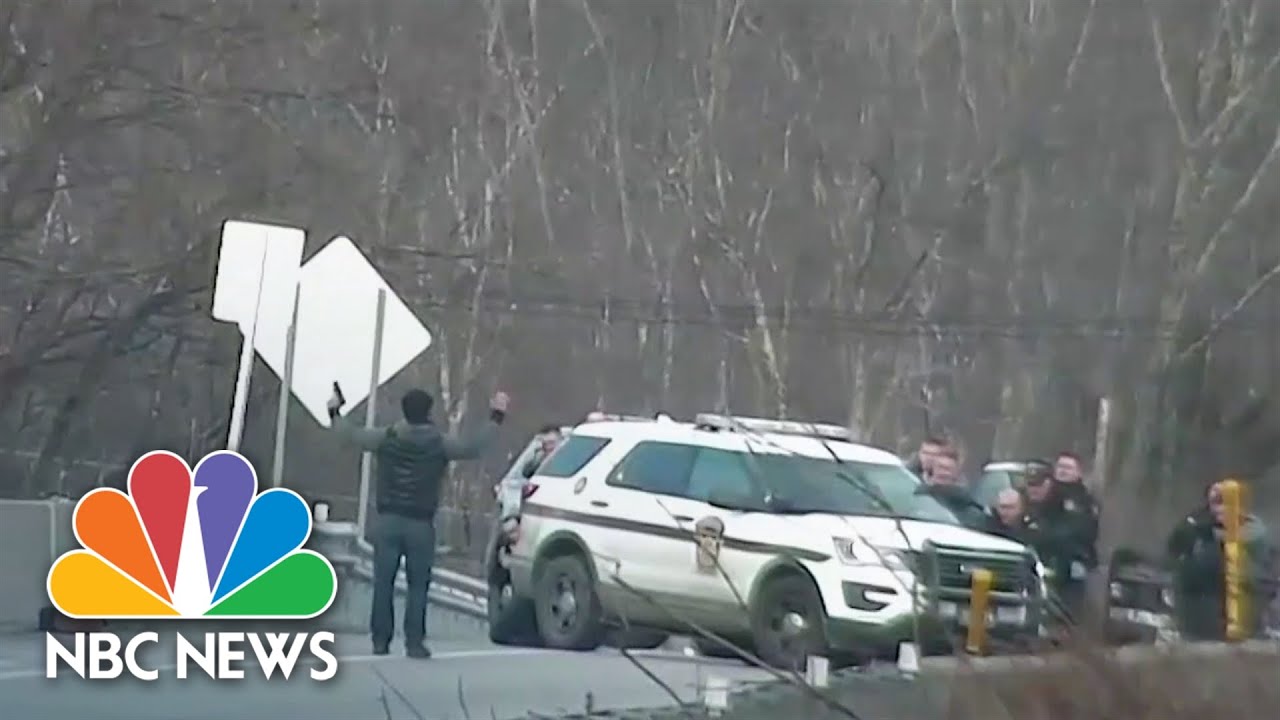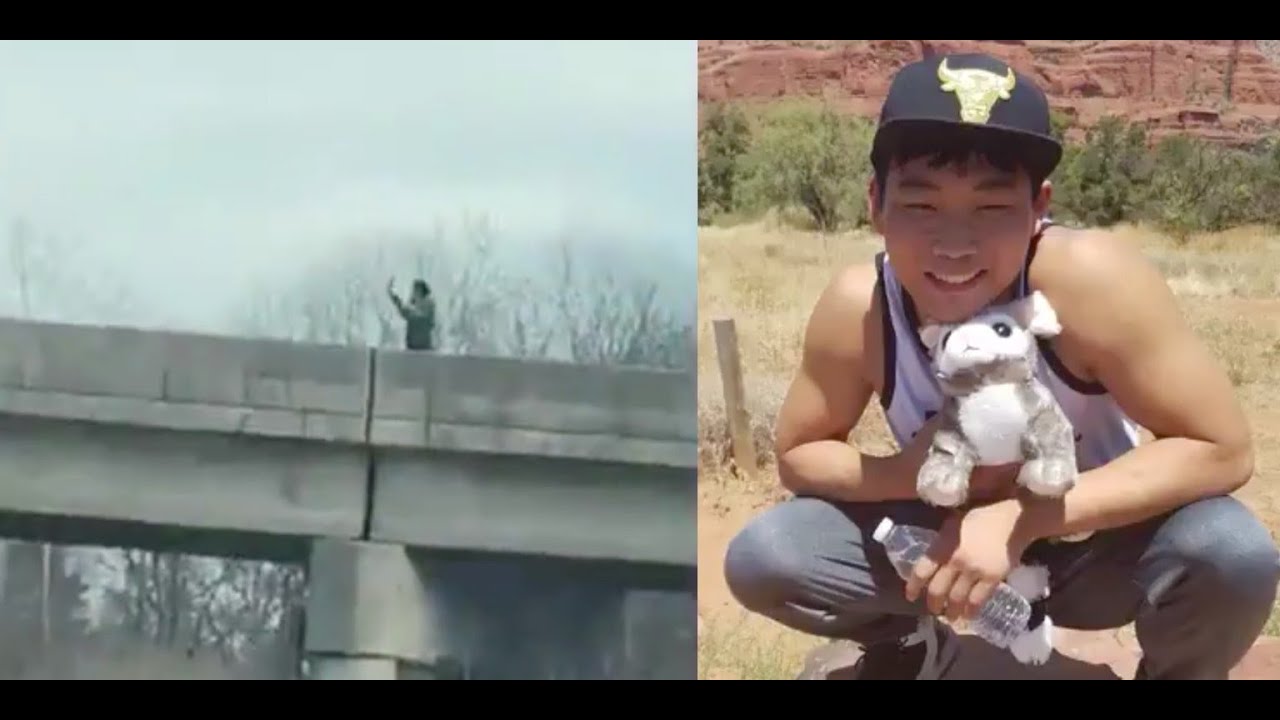 "If you were so confident in your determination, why did you fight so hard to keep that video under wraps? You knew there was something wrong with what you were doing. You knew that, that's why you tried to cover it up," said Gareth Hall.
fight to Arrest technique Petition
California Petitions; fight to Arrest Petition
Certification and Notice Of Interested Parties
18 U.S.C § 111 ~. Striking (b) death from Orange County Policing;
fight to Arrest technique Complaint
Office of Independent Review
fight to Arrest Petition OIR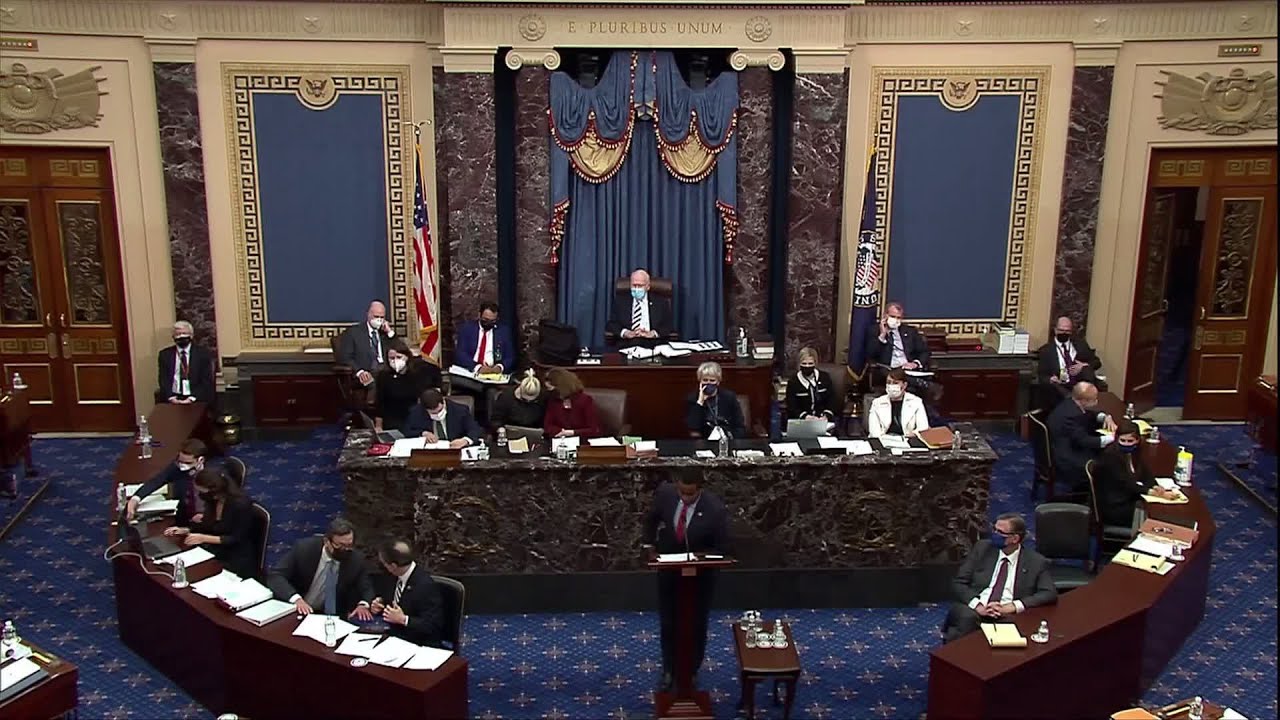 Insurrection Investigation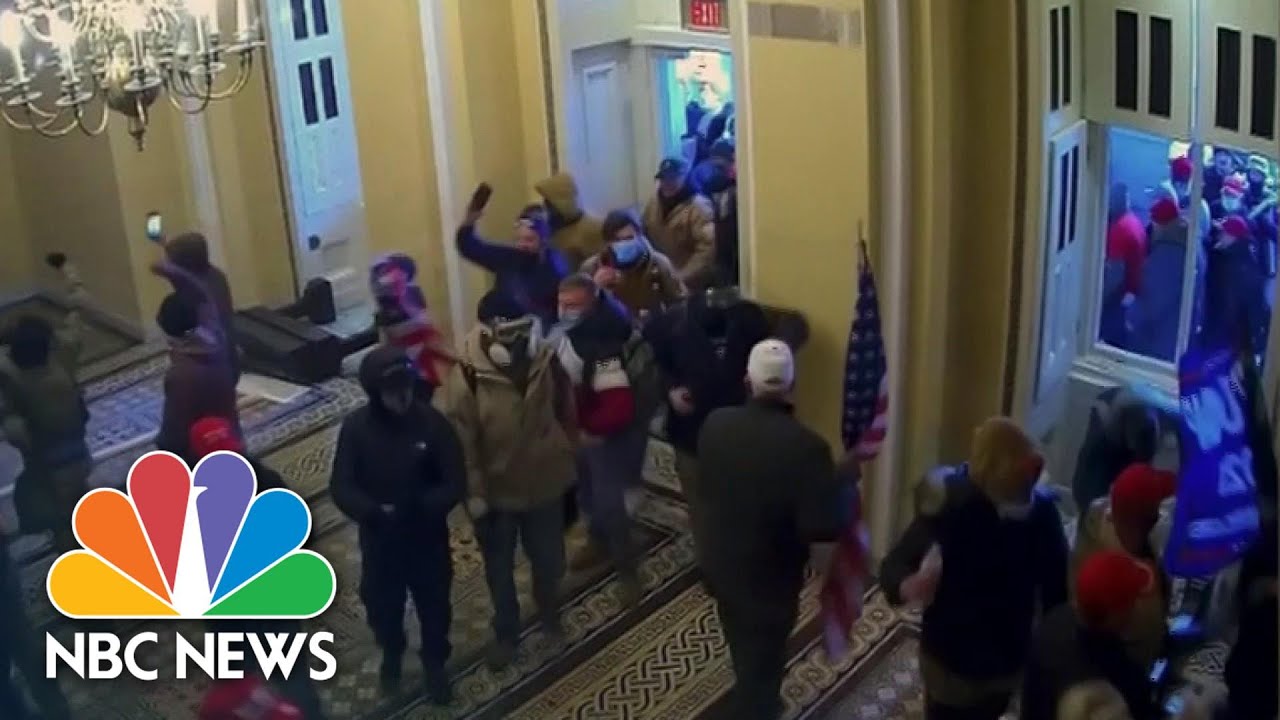 Insurrection Investigation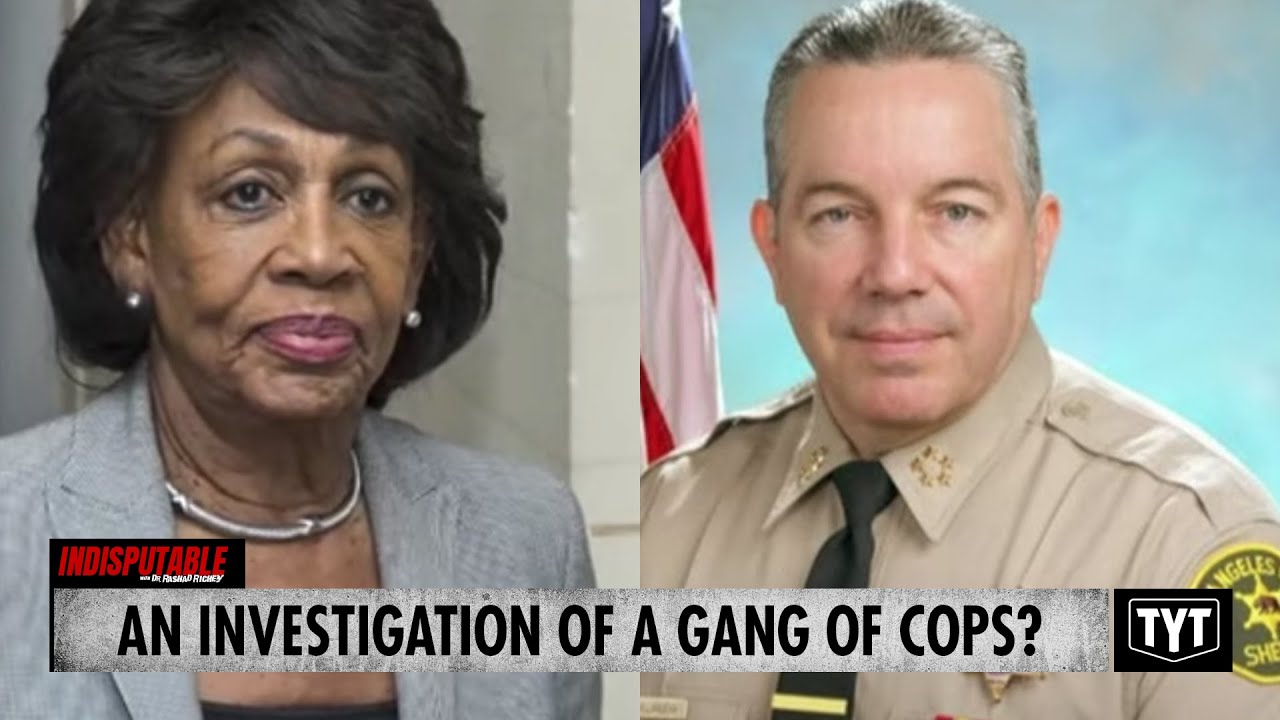 Criminal Cops are being investigated In Compton, CA