duality of a Paradigm | Preamble
What California civilians say
testimonials we receive from California civilians.

~. ROYALIST PARTY REGISTRATION CONFIRMED
18 U.S.C § 249


Removing Death from Orange County


fight to Arrest Petition
18 U.S.C § 111 ~. Striking (b) death from Orange County Policing;


Certification and Notice Of Interested Parties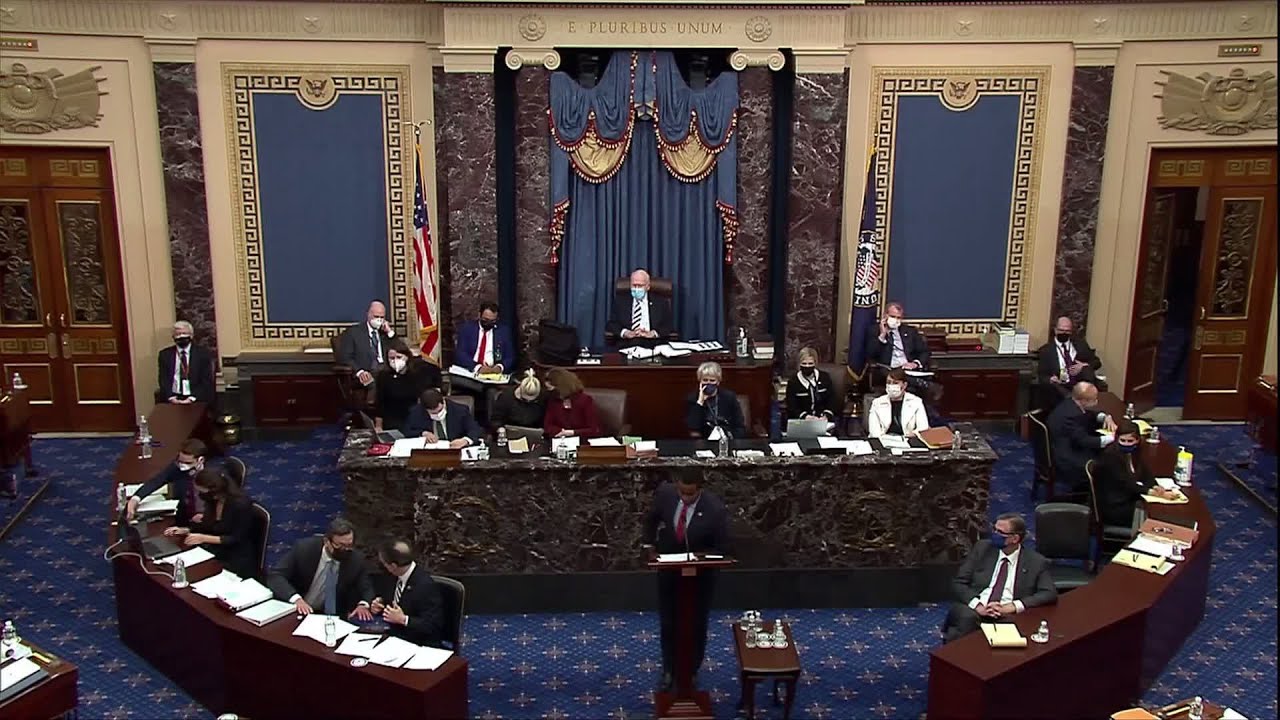 Insurrection Investigation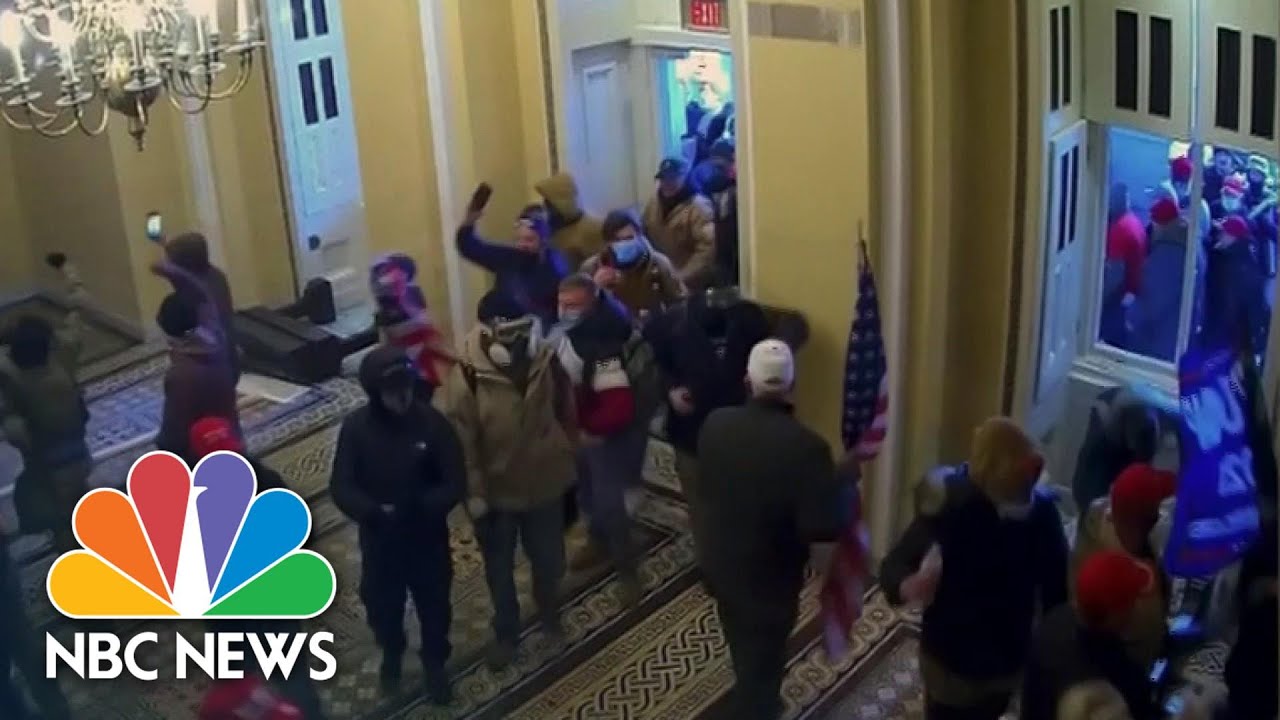 Insurrection Investigation
Military Command of the California wildfires changes the Containment Procedures allowing our 10,000 Troops to use Military tactics to resolve the Military emergency
Pork prices could spike 50% thanks to a new animal-welfare law that says pigs must have more space, one of the US' biggest producers says
~. Power To Strip The Badges Of Officers Who Commit Misconduct;


~. Raise The Minimum Age Of Officers And Take Other Steps To Change Policing Following Nationwide Calls For Reform;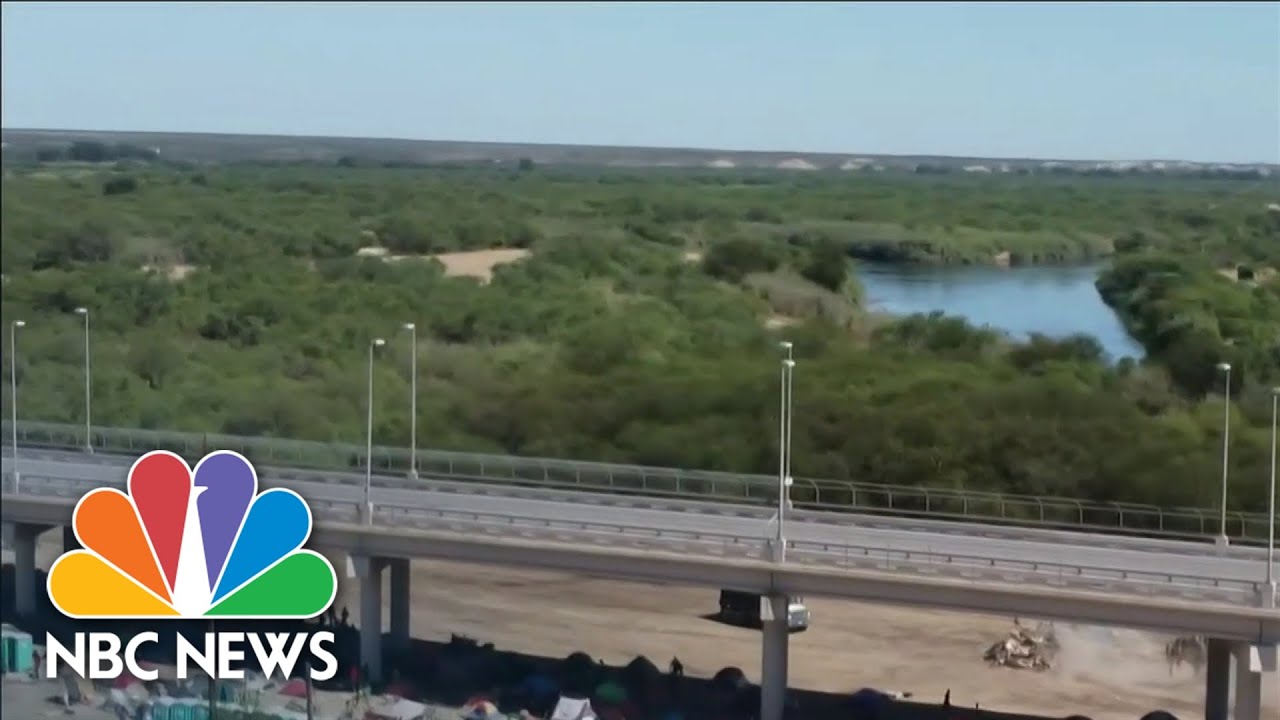 "I Will Not Be Associated With The United States' Inhumane, Counterproductive Decision To Deport Thousands Of Haitian Refugees And Illegal Immigrants," Foote Said In A Letter Addressed To Secretary Of State Antony Blinken That Circulated Publicly On Thursday.


DO NO MORE HARM THAN GOOD


226,000 Covid-19 Cases Were Reported In Children;


Covid-19 Have Continued To Increase "Exponentially" Among Children Across The US, Now 26% Of All Cases Reported Nationwide;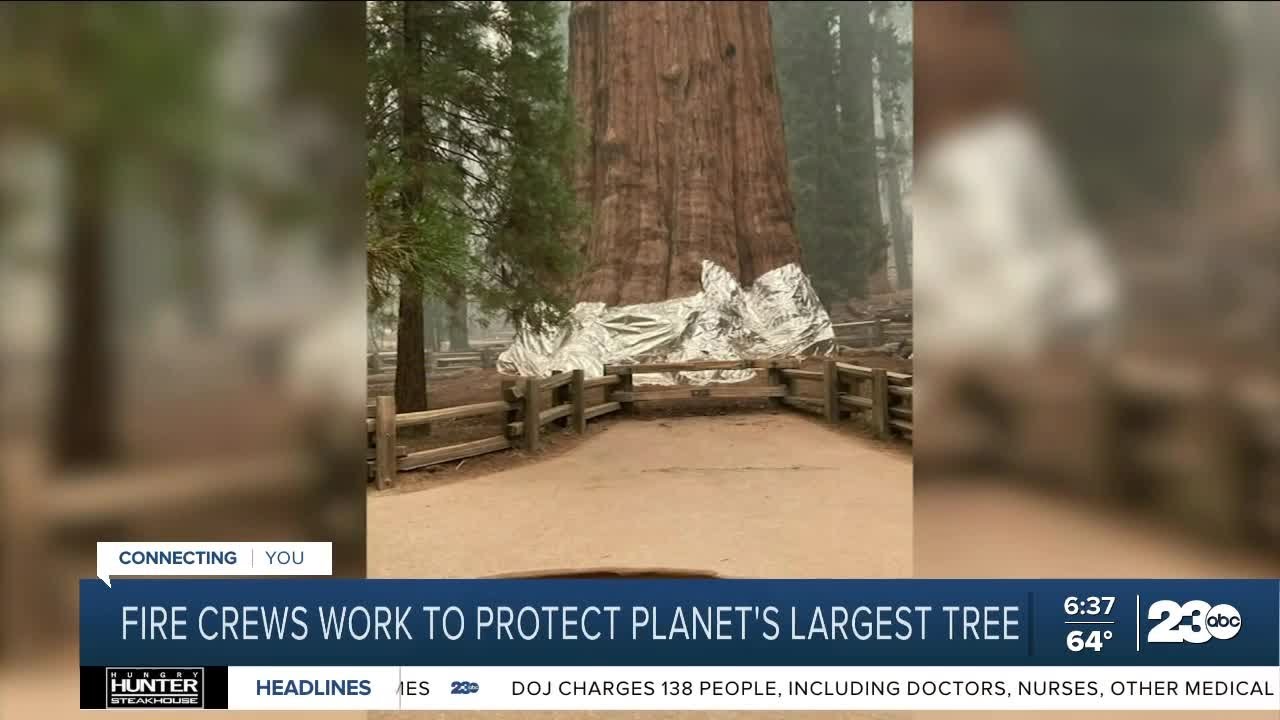 It's Burned Through 21,000 Acres And Is Zero Percent Contained. The Fire Sparked In The Sequoia National Park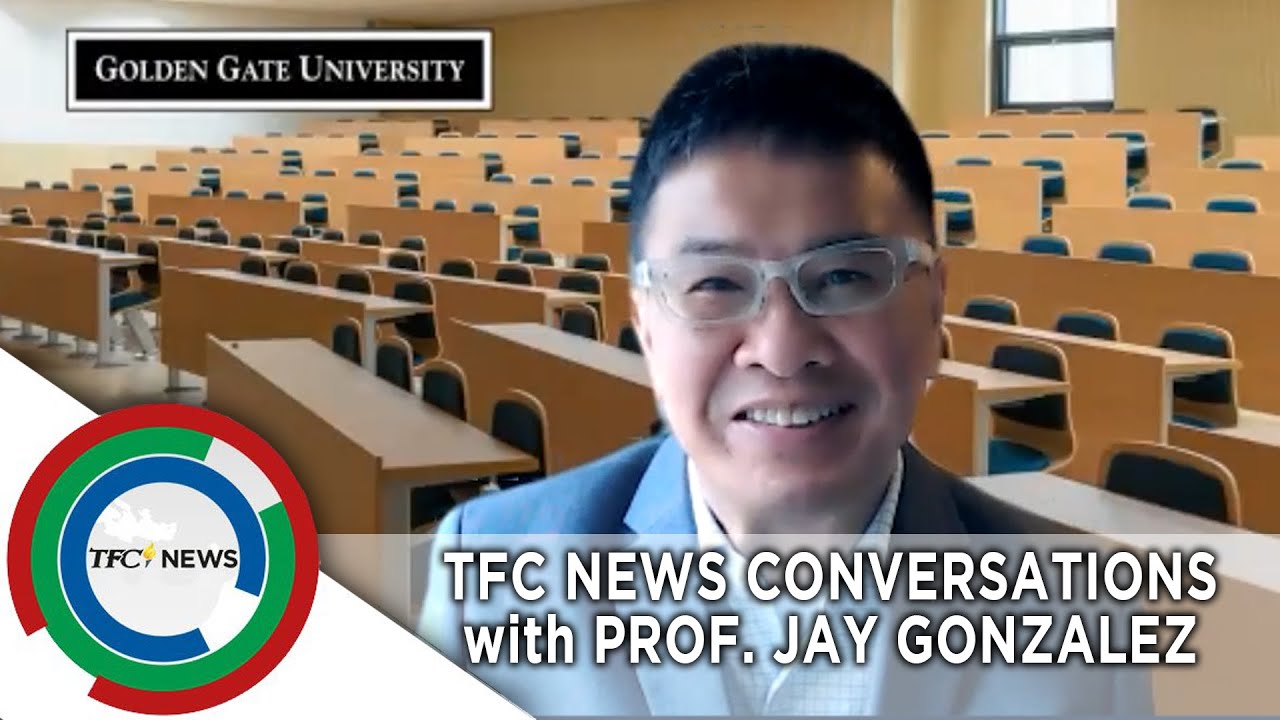 newsom Recall Provided An Opportunity To Californians Looking For A Knew Begining; Science And Election Laws Won;


2022 Election Will Focus On Rules And Regulations, Science And Technology: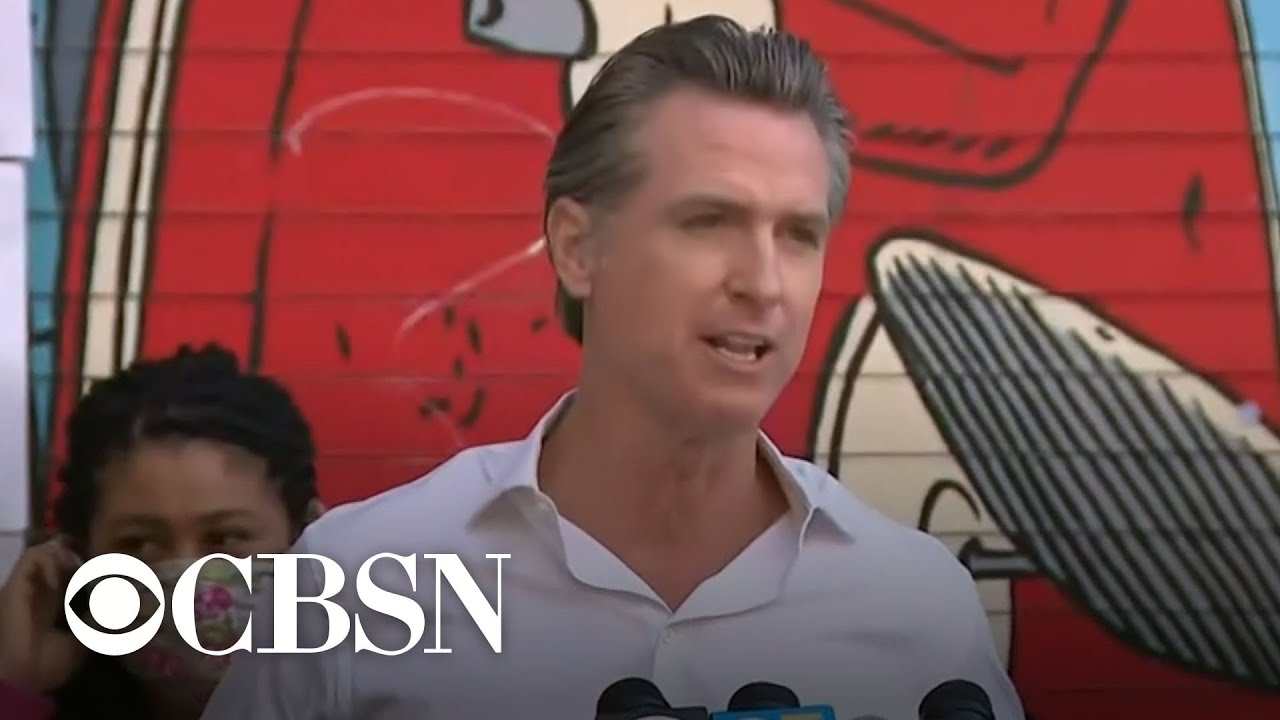 ~. Larry Elder Was Reported To The Fbi For Sponsoring A White Supremacist Terrorist Group


Election Officials Report As Small As 10.5% Can Win The Recall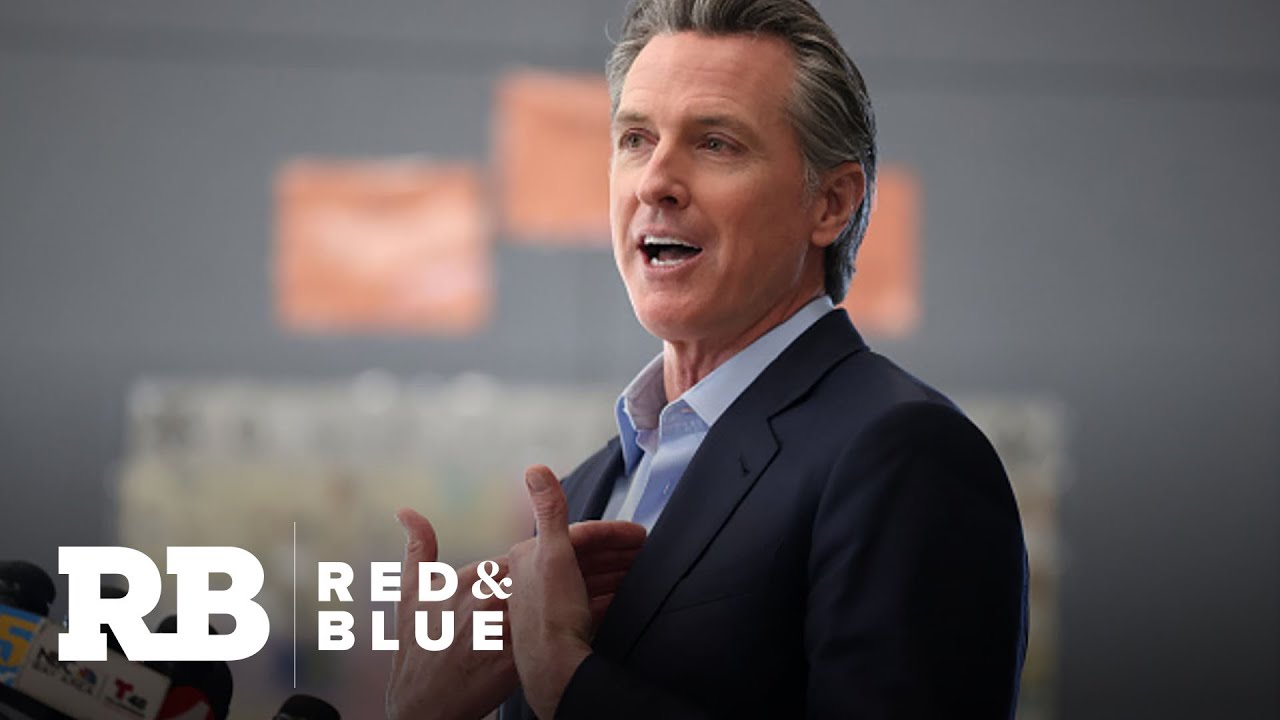 Question The Choices Or Wright The Answer
Los Angeles lawyers perspective on $3.5Trillion resolution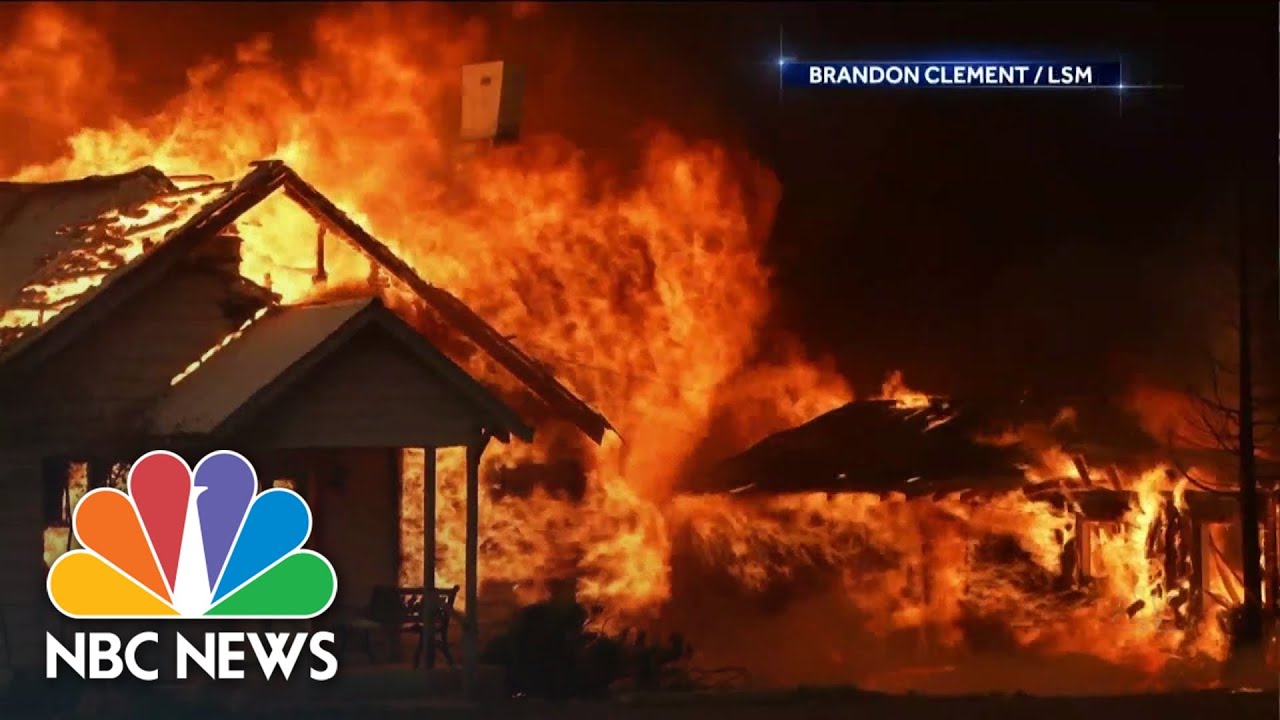 California Dixie Fire increasing the need & importance of the military vote; Federal assistance is requested: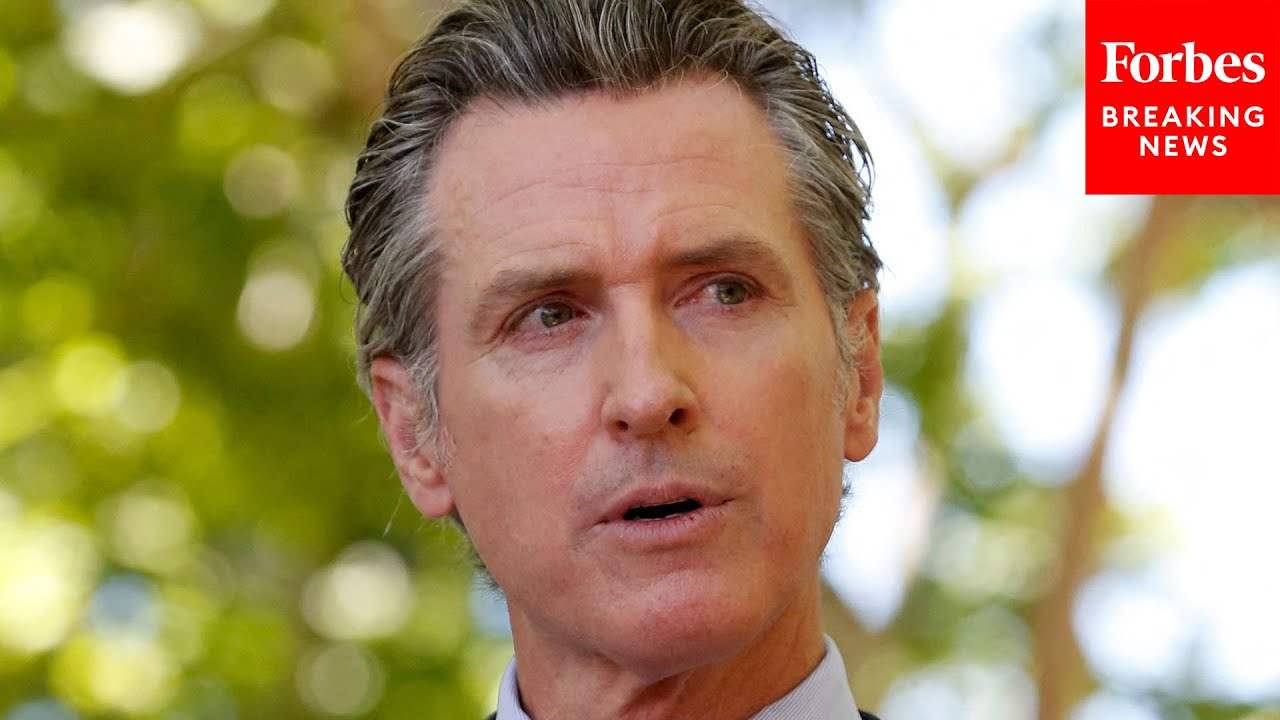 {Ask & you shall receive} Gov. Newsom questions a child; then condemns becuase it answered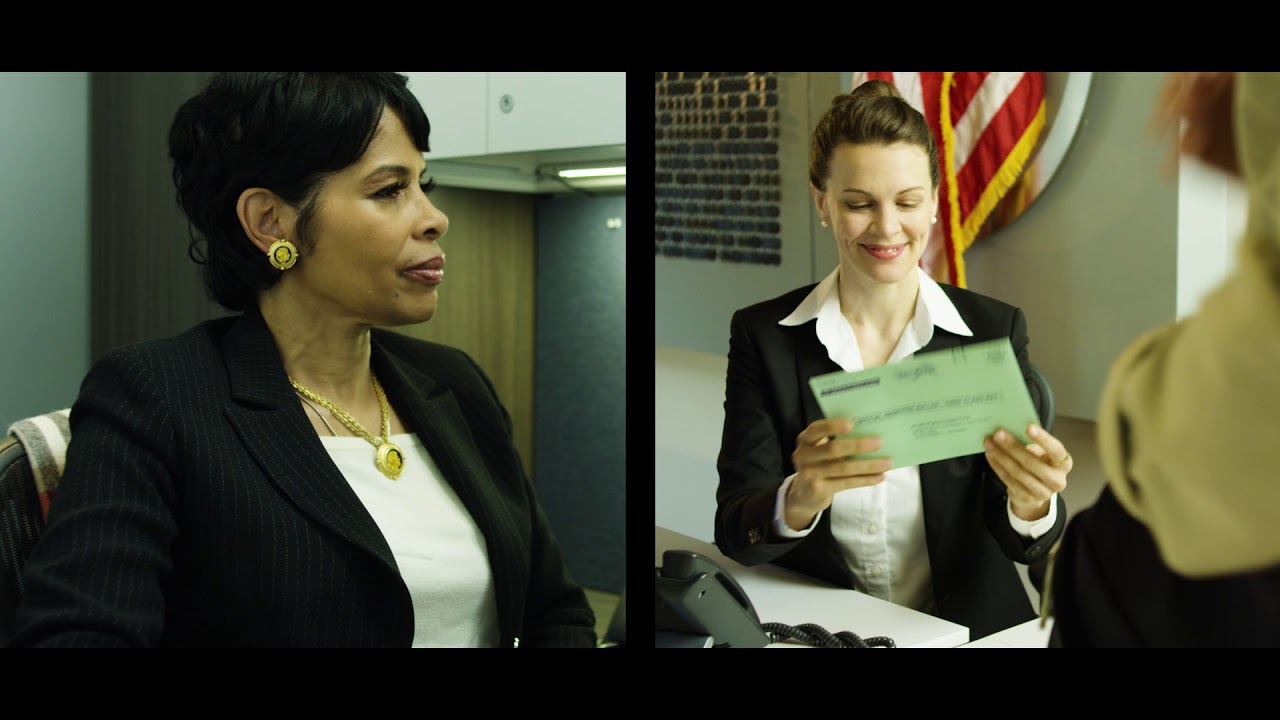 Vote from anywhere, Vote Online, Register Now FVAP.gov